I had three new lessons since last updating about make up school: Smokey Eyes, Make Up for Black and White Photography, and Make Up for Color Photography. Here are pictures of what I did to my very willing friends who were my models!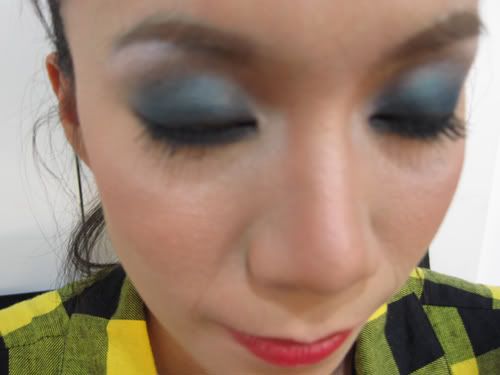 Cathy's Smokey Eyes
I have to say that so far, this has been my favorite lesson...
And I still love green eyeshadow! Thank you Cath!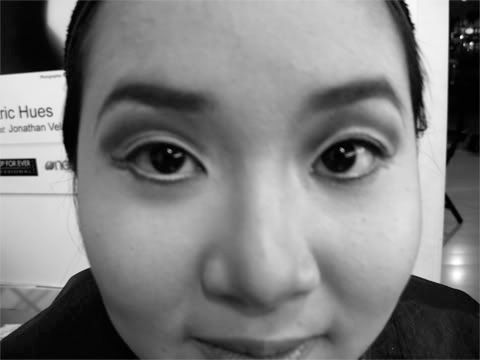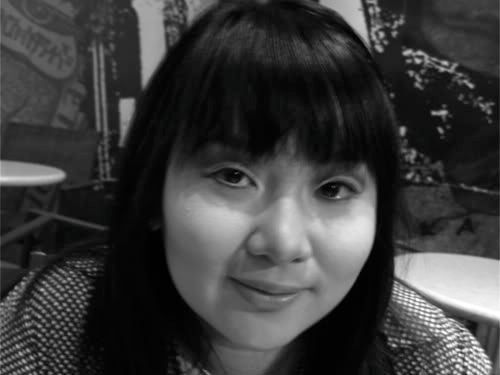 Cam
's Black and White Twiggy Look
This was my most challenging try at make up, yet!
I attempted a style I never tried before, with layers of eyeliner, and everything...
It's not as neat as I would have liked it to be, but I'm happy with the result
of my experiment! Cam was a great model to work with, super game for anything,
even funky stuff like this! Her eyes look huge in the pictures, something they
are NOT in real life hehehe Love you Cam! Can't wait to try something like this again...
This is definitely the style of make up I'd most be interested in pursuing!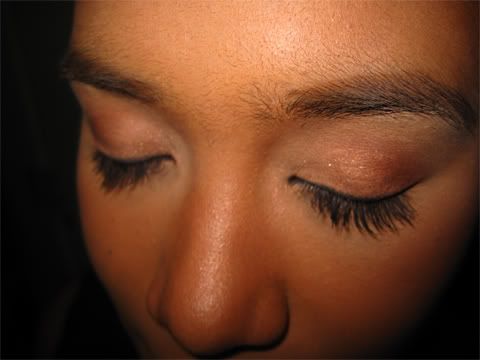 Christel
's Natural Look
For Color Photography, we tried out a natural look, and since Christel
already has a great golden tan, I tried to bronze her up a bit more!
I think I could have blended it better, but I love how her skin color blends
so well with the shimmery eyeshadow already... =) Thanks Telly!!