In my Valentine's display rush, I hadn't been able to greet everyone a Happy New Year! Here are some things that have started an already inspiring two weeks!
TWENTY TEN // Linear Month 2010 Calendar by
The Made Shop
(via Etsy)
A calendar poster with a twist! Its design is unconventional,
but you can still see the dates and days quite clearly!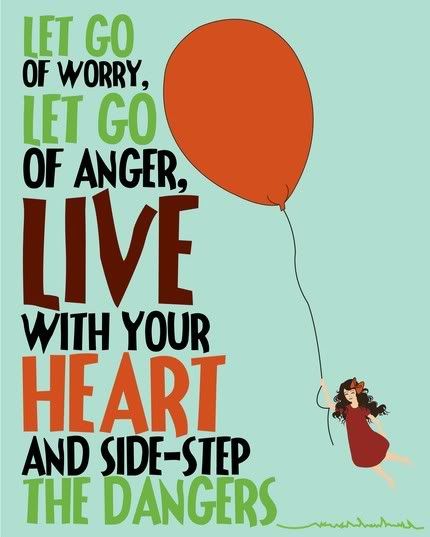 A simple and cute design for a simple and cute message!
Just some things I have to keep in mind for the new year.
And of course, for life!
Have a happy 2010 everyone! :-) Happy New Year! Happy New You!